Our accommodation facility consists of 60 - 80 rooms with a walk-in shower, flat screen TV, two beds and a desk in each room.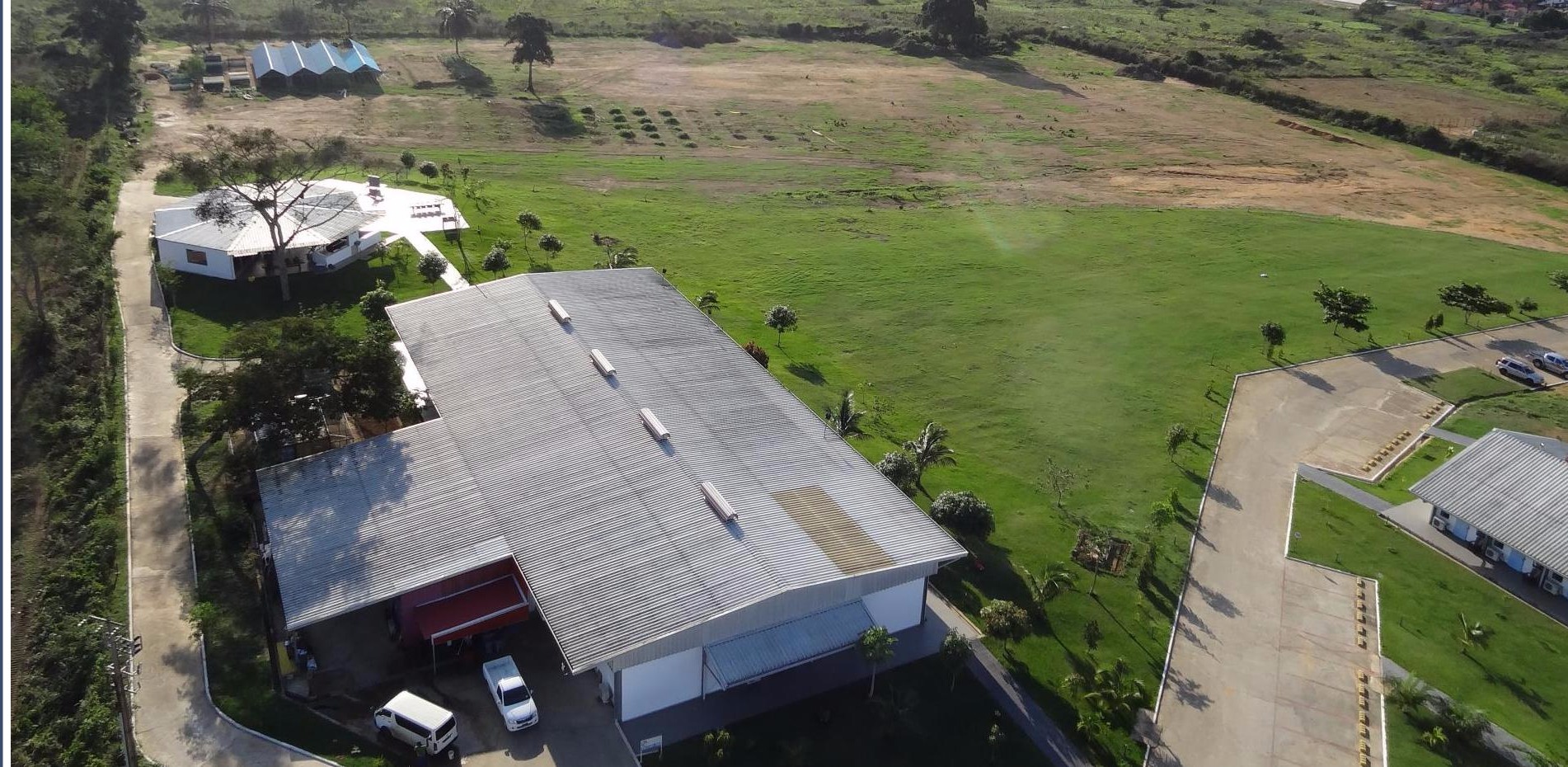 The commercial kitchen is one of the most modern catering installations in the country; capable of serving 1000 meals per day.
During their free time, residents can relax in the karaoke bar, or enjoy the pleasant gardens inside the facility.
The Camp is conveniently located 3 kilometres from the Malongo field and 2 kilometres from the Algoa industrial facility.
The facility is equipped with:
Generator back-up, for continuous electricity supply;

Wi-Fi internet connection, with Fibre Optic and Satellite-link back up;

Gym facility with free weights and exercise machines;

Basketball, football and tennis facilities on-site;

Daily housekeeping, cleaning and laundry services;

Continuous water supply from on-site borehole pumps;

Security guards, CCTV, and secure perimeter fencing
​​